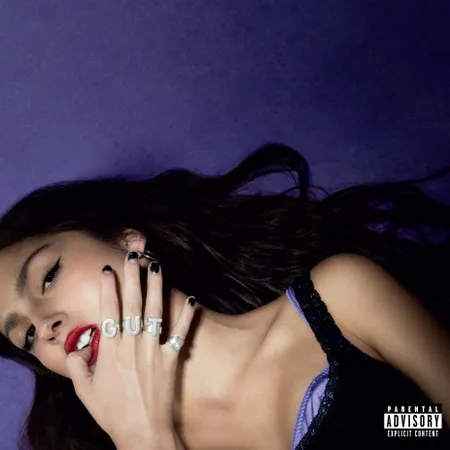 Award-winning singer and songwriter Olivia Rodrigo has released her new album titled GUTS, which has been called an "instant classic" by Rollingstone. The album features twelve tracks, all of which vary from having a somber, slow-paced melody to passionate rock and hardcore beats.
Ever since Olivia Rodrigo released her widely-listened album 'SOUR' which received multiple awards and praise by millions of listeners worldwide, fans have been eagerly awaiting this album. This album has been placed under the genre of Pop and Rock. In an interview with the New York Times, Olivia stated that she "has always loved rock music, and always wanted to find a way that I could make it feel like me, and make it feel feminine and still telling a story and having something to say that's vulnerable to intimate". She has certainly accomplished this as many of her songs on the album include messages expressing heartache, betrayal, regret and anger in a relationship.
There are many notable tracks included in the album including 'vampire', 'bad idea right?', 'ballad of a homeschool girl' and 'get him back!' all in which she uses more of an electric and rock style of music. Many fans are comparing this style of music to 2000's music. I agree with this opinion, while listening through the tracks I was reminded of punk-rock artists such as Avril Lavigne. Personally, my favorite songs on the album were 'lacy' and 'making the bed'. Both of these songs had a slower rhythm compared to the other tracks which allowed Olivia's voice to truly stand out.
Overall, I thoroughly enjoyed this album and would recommend everybody to give it a listen, especially those who enjoy rock music. I believe that the album deserves much praise and recognition, and has only proved Olivia's potential and future success in the music industry.