Taylor Swift Shapes the Economy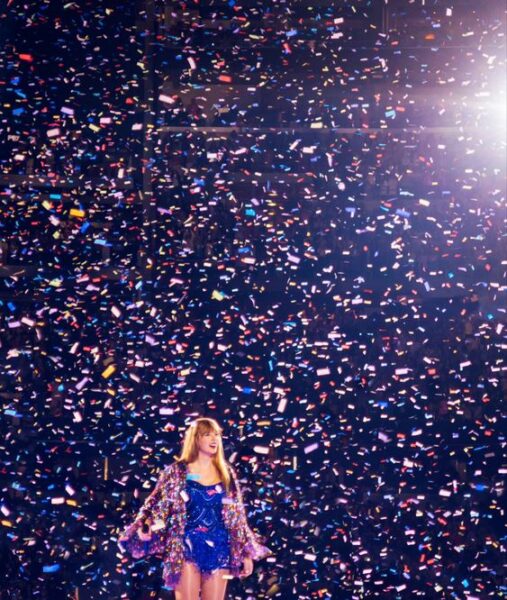 Taylor Swift's Eras Tour, a concert that started in March, has impacted everyone – Swifties and non-Swifties alike. If you reside in one of the 20 cities where Swift performed in the past five months, your city's economy has benefited from the hundreds of thousands of fans who traveled far and near to see her perform. The economy in the United States has been impacted to such an extent that close to an estimated 5 billion dollars has been spent in consumer spending related to the tour (Times Magazine). This money contributes directly to local economies; local businesses praise Swift for seeing the most significant revenue in one short weekend.
Since local economies are seeing such a significant increase in revenue, politicians are begging Swift to tour their countries. Trudeau, the Canadian Prime Minister, tweets, "It's me, hi. I know places in Canada would love to have you…So, don't make it another cruel summer. We hope to see you soon ". Additionally, Boric, the Chilean President, makes a YouTube video pleading to Swift to include Chile in her Latin America tour.
Not only are global politicians begging her to come to their cities, but significant United States governmental organizations are using her as a source to encourage others to confess to crimes.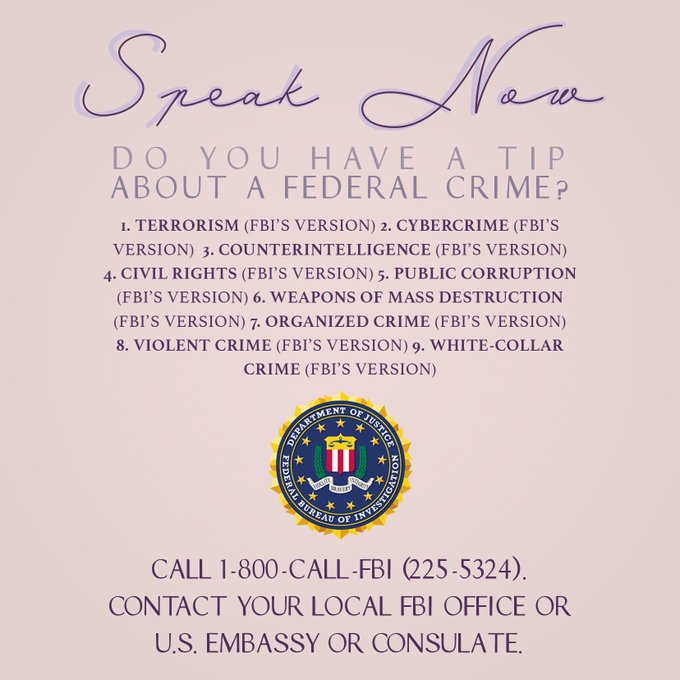 "Justice is better than revenge. You may not be Superman, but you can help the # FBI protect the country. If you have information about a federal crime, speak now. Call 1-800-225-5324 or visit http://tips.fbi.gov to submit a tip" (FBI Washington Field, Twitter)
As one can conclude, Taylor Swift has significantly impacted the global economy and is being rightfully praised for impacting our world.