The Freedom of 5 Americans Imprisoned in Iran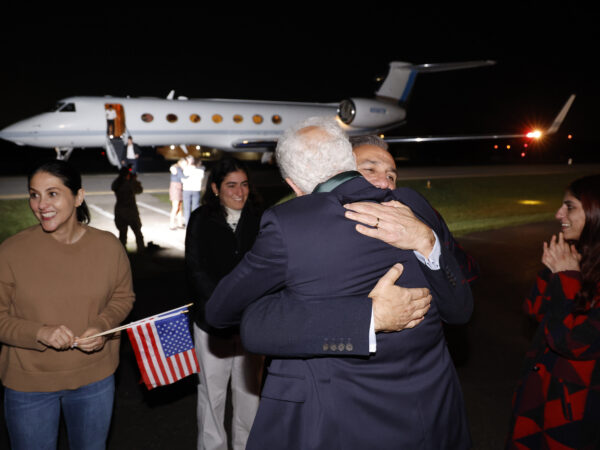 5 innocent Americans finally come home after years of detainment in Iran. 3 of the victims had been imprisoned for over 5 years! Siamak Namazi, Emad Shargi, Morad Tahbaz, and two other unidentified people were caught in the crossfire between Iran and the United States.
The United States government and Iran have had tension brewing for decades. The United States is in immense opposition to Iran's support for Russia in the Russo-Ukraine war, the strengthening of its nuclear program, assistance to various Middle Eastern military forces, and overall human rights violations. The Iranian government kept 5 Americans hostage, and so America kept 5 Iranians in custody to even the score. These 5 Iranians were arrested under suspicion of smuggling sensitive information and technology back to Iran. This eye for an eye sentiment locked them in a standstill for negotiations. Recently, the Biden administration came to an agreement with Iran, and the two countries set up a prisoner swap. However, that was not the only thing the United States had to forfeit. In exchange for their freedom, the United States also had to concede $6 billion worth of frozen oil revenues back to Iran.
This high-stakes deal was criticized greatly as people believed it showed Iran that with enough pressure, the United States would succumb to their demands. With an increase in wealth, the Iranian government now has the funds to increase its power little by little. While the Biden administration announced that they would monitor the usage of the money, the Iranian government believes they have no right to. President Ebrahim Raisi argues that the riches they gained were theirs to begin with, "And naturally, we will decide, the Islamic Republic of Iran will decide, to spend it wherever we need it." The situation between the two countries is volatile and Iran will continue trying to expand its influence despite American protests.