"Heroes & Villains" By Metro Boomin: Review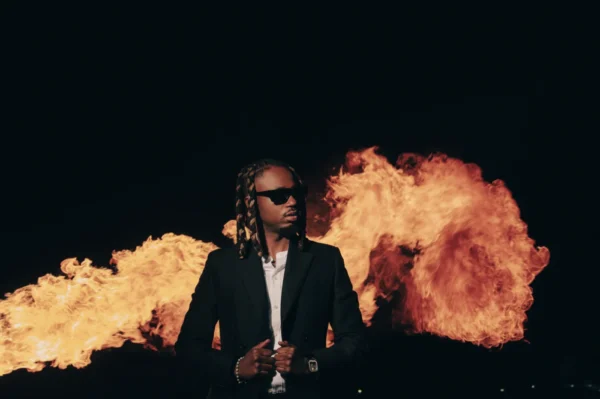 Metro Boomin's "Heroes & Villains" shows that he is not just focused on creating hit songs, but has a larger vision for his work. In 2018, he released the project "Not All Heroes Wear Capes", which featured more complex beats that expanded upon his signature style. "Heroes and Villains" demonstrates that Metro Boomin is trying new things and experimenting more in his music, while still maintaining the elements that make it appealing.
Metro has enlisted a mix of familiar and new artists for the record, including 21 Savage, Future, Thugger, Travis Scott, A$AP Rocky, Don Toliver, John Legend, Takeoff, Young Nudy, Mustafa, Chris Brown, Gunna, and The Weeknd. Many of these artists deliver strong performances, with standout contributions from The Weeknd, A$AP Rocky, and Takeoff. The track "Feel The Fiyaaaah" features a particularly strong chorus and verse from A$AP Rocky, and Takeoff's alphabet verse is creative and works well with the production. Overall, the record has a diverse lineup of artists who bring their unique styles to the table.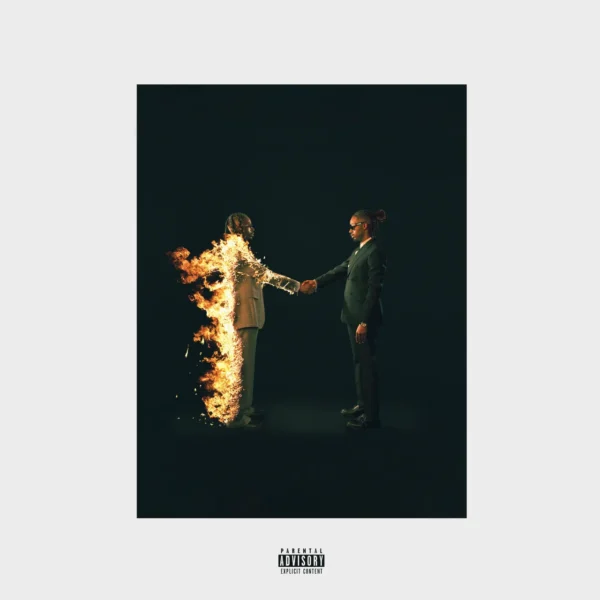 Additionally, the project also revealed that Metro is more confident and successful when he sticks to the style of production he is known for, rather than trying to experiment outside of his comfort zone. Metro's beats are recognizable and distinctive, but also subtle enough to allow vocalists to have stylistic freedom when performing over them. This is demonstrated on the album by Don Toliver, who delivers standout vocal performances on the tracks "Too Many Nights" and "Around Me."
Despite a few weak tracks, Heroes & Villains is one of Metro Boomin's strongest albums to date. It is carefully crafted and well-planned, and overall a strong offering in the trap and pop-rap genres. For listeners looking for top rap artists delivering their best performances over high-quality beats, this album is worth checking out.