"Black Panther: Wakanda Forever" Synopsis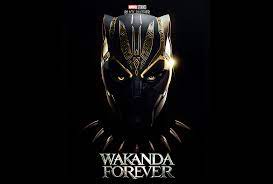 When "Black Panther (2018)" debuted, no franchise within the Marvel Cinematic Universe had ever been able to generate the buzz and goodwill it did. It demonstrated once more that film has the power like no other medium to give traditionally marginalized communities a sense of empowerment and representation in popular culture. Director Ryan Coogler and his team have continued the fantastic work they started in 2018, expanding Black Panther to embrace Meso-American culture while paying honor to Chadwick Boseman's memories.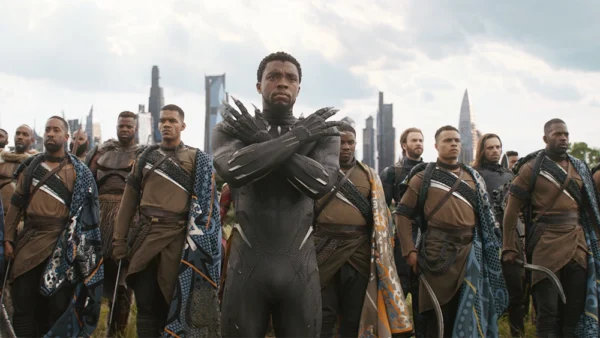 We pick up from the last movie with Shuri and Queen Ramonda as they grieve the loss of Prince T'Challa/Black Panther as he passes away from an unidentified illness in the technologically advanced African nation of Wakanda. A winged merman named "Namor" emerges from the shadows as the nation adjusts to the loss of its charismatic leader. Namor appears to represent another hidden Meso-American tribe with access to large amounts of vibranium, which is the rare metallic ore with unimaginable energy-manipulating properties that made Wakanda so technologically advanced. And they don't appear to have coexistence in mind. The rest of the story is determined by how Wakanda responds to this upsetting shift in the world's power structure. Chadwick Boseman represented all that is expected of a true superhero even in his real life by valiantly battling cancer, and "Black Panther: Wakanda Forever" will be remembered for its spectacular imagery and heartbreaking farewell. This movie is highly recommended, not only because of its high production quality and beautiful imagery but also because of its important subject matter and the commemoration of a great actor.