Britain and Its Prime Minister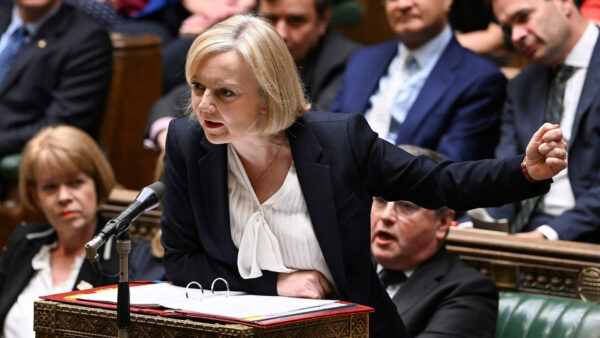 Britain has been making headlines for months, a significant reason being the death of Queen Elizabeth, but the next piece of interest is the historic 44-day term of the former Prime Minister Liz Truss. In the last six years, Britain has had four Prime Ministers from the Conservative party, each having a shorter term than the previous.
Since her appointment, Liz Truss has made many disliked decisions. The worst one was her budget cuts which favored the rich. The taxes were decreased drastically for more prosperous people, and to balance the cuts, there was an increase in borrowing money. This, along with the highest level of inflation in 40 years and a risk of recession, led to the possibility of catastrophic economic failures.
Another issue was the resignation of Home Secretary Suella Braverman. Her departure was due to Mrs. Truss breaking election promises and making poor economic decisions. In response, Jeremy Hunt, the replacement for fired Financial Minister Kwasi Kwarteng, took charge of the situation to get Britain's economy under control.
After working for only six weeks, Liz Truss resigned from Downing Street. The newly elected Prime Minister Rishi Sunak has said that tough decisions will have to get made to restore Britain's economy. The first-ever British-Indian Prime Minister will further expand on his plans on November 17 during the G20 Summit in Bali, Indonesia.