"Gemini Rights" Album Review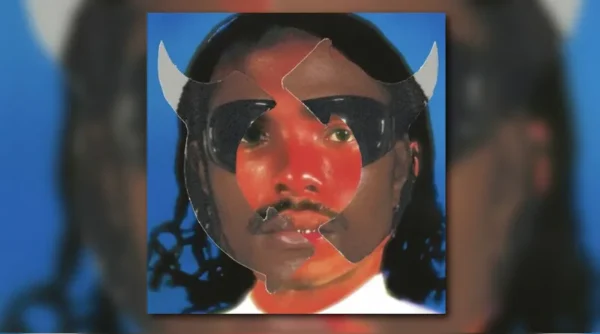 Alternative 24-year-old artist Steve Lacy has released his new album, "Gemini Rights". The album itself contains ten tracks, and the production of each song is quite impressive. Steve's use of instrumentation and vocals were brilliantly shown throughout the course of listening. This is Steve Lacy's second studio album, following his debut album Apollo XXI in 2019.
Gemini Rights was described as a "break-up album", however, Steve Lacey states in an interview with Vulture Magazine that this album was also "in a desire to trace the footsteps of his musical heroes and better himself as a player." Emotions such as relief, regret, longing, and resentment were felt by Lacy when writing his music.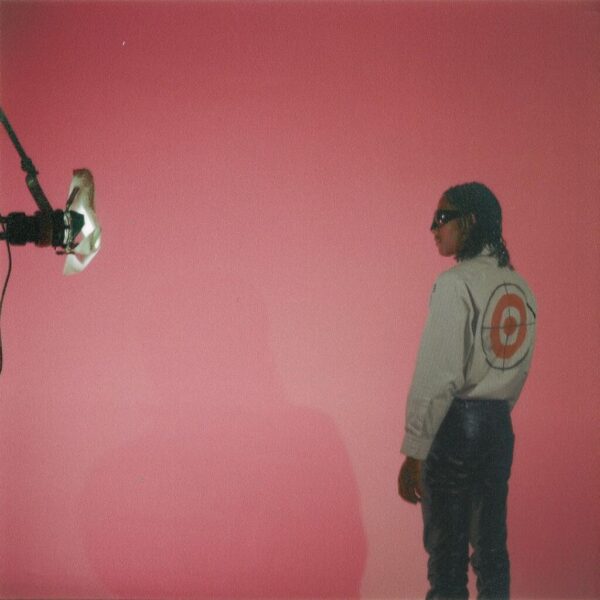 Possibly the best-known song on the album, "Bad Habit" became a sensational hit over the summer and has received over 300,000,000 streams on Spotify, and is very well deserved. Fascinating sound effects and outstanding vocals make the song stand out from others. Other songs you might have heard from the talented singer include Dark Red, Infrunami, and C U Girl.
Although every song in the album has its own unique message and tune, I believe the most memorable songs would be Mercury and Helmet. Mercury is truly one of a kind. In all honesty, it did take some time for me to adjust to this new type of music produced by Lacy, but I truly believe that the song deserves a listen. Every song has a calming sensation to them and has a comforting vibe to them that makes it easy for anybody to listen to.
Gemini Rights was extremely pleasing to listen to, and after giving it a listen, I am excited to see what Steve Lacy will deliver to his fans in the future.