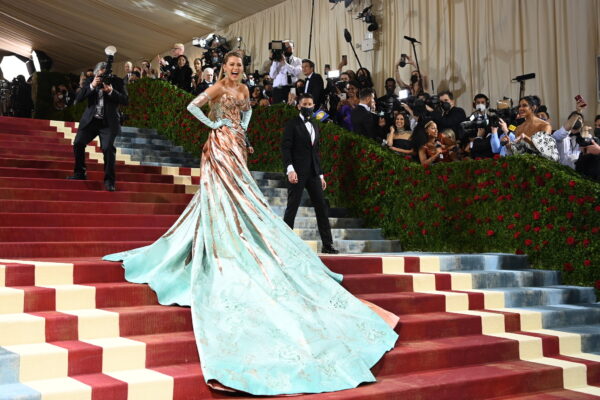 The iconic Met Gala has finally arrived this year, with the theme of "Gilded Glamour". We received many surprising but phenomenal looks once again with stars ranging from Billie Eilish to Blake Lively.
There were many notable mentions that deserve the attention they received this year. On the carpet, there were many corsets, feathers, and pops of gold that were seen. There were individuals who really displayed the 19th-century look that was asked of them. The following were some of my favorite looks from the event, depending on originality, style, and how well they fit the overall theme this year.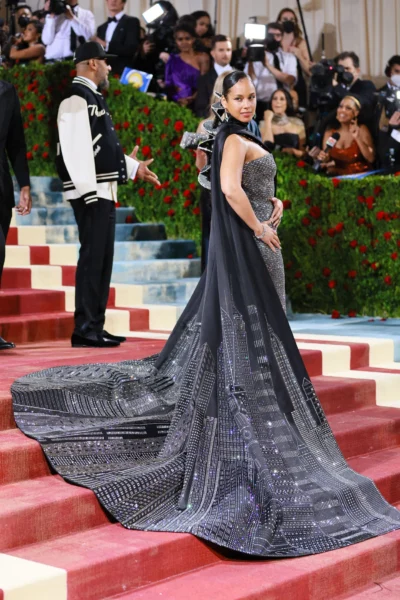 In my opinion, Alicia Keys' outfit was absolutely perfect for her, with the iconic title "Empire State of Mind". Created by Ralph Lauren, this beautiful dress contains the skyline of New York City that truly shines in the photos. The chosen design really made Alicia Keys stand out from the rest of the crowd.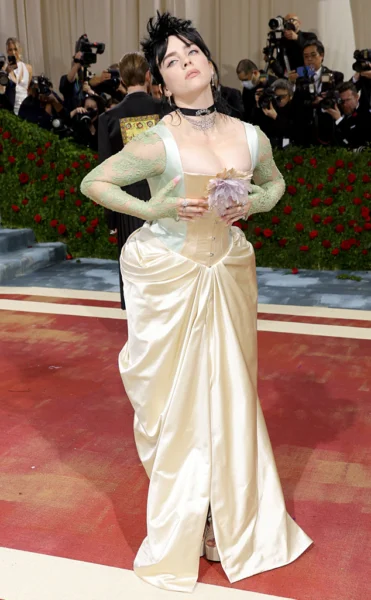 Billie Eilish's outfit fits the theme of "Gilded Glamour" flawlessly. This silky corset gown is followed by a black choker and an up-do bun, which makes this look contain different aesthetics that managed to come together beautifully. While still maintaining a vintage look, her true self is incorporated which makes this design authentic.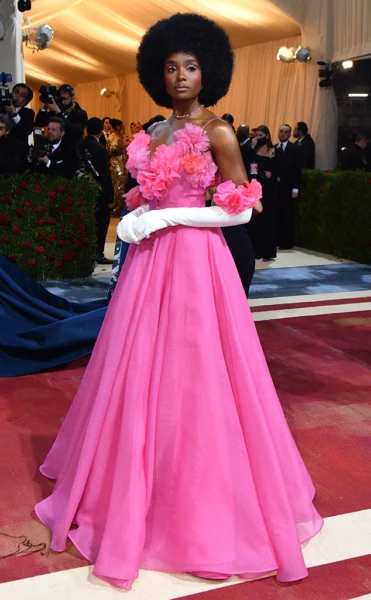 Kiki Layne is absolutely stunning in this dress and looks like it was created for her. The design is so incredible while staying simplistic yet extravagant. The color of the dress as well as the gloves really enhance the overall look and fit the theme well.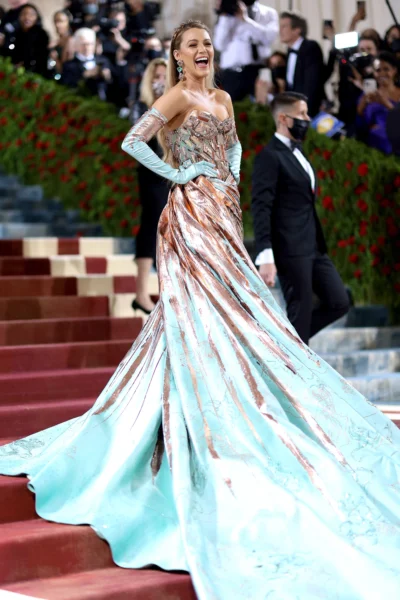 Blake Lively's architecture-inspired dress created by Versace left viewers worldwide amazed. Blake Lively's looks at the Met Gala never disappoint, and she has continued that streak this year. Not only is the dress phenomenal, but her accessories complete the look perfectly. 
The Met Gala 2022 showcased a wide range of styles and interpretations of the theme, each and every one with its own special twist.