Spider-Man: No Way Home is Breaking Box Office Records!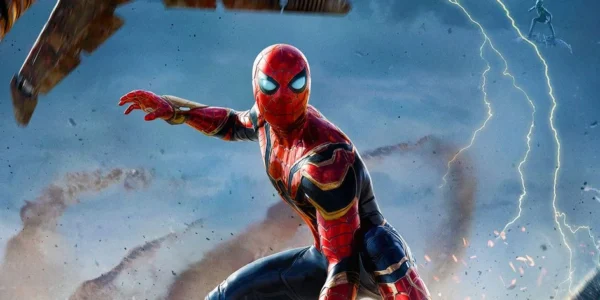 On December 17th, the long-awaited Marvel title Spider-Man: No Way Home will be released in theaters starring Tom Holland, Zendaya, and Benedict Cumberbatch. This is the third Spider-Man movie that has been created in the Marvel Cinematic Universe, following Spider-Man: Homecoming and Spider-Man: Far From Home.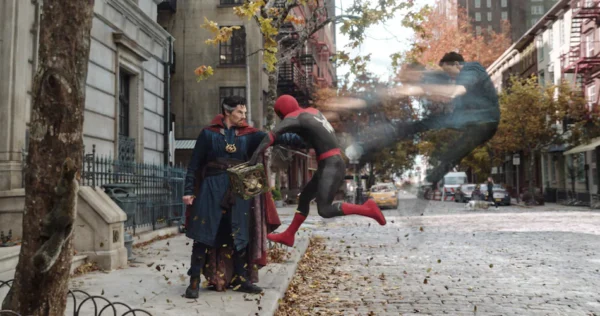 Marvel is a world-famous franchise known for producing beloved characters, incredible comics, and breathtaking films. One of these characters includes Spider-Man, whose movies originally belonged to Sony. Sony produced the first Spider-Man films that starred Tobey Maguire and Andrew Garfield. Ever since Spider-Man: Homecoming was released in 2017 with Tom Holland, it has long been debated which actor out of the three performed the Spider-Man character best.
The Spider-Man: No Way Home trailer was released on Youtube on November 16th, 2021, and has reached over 50,000,000 views. Marvel fans have been eagerly waiting for the film to come out and are already pre-ordering their tickets to view it in theaters. On Cyber Monday, the tickets went on sale, which caused major chaos on the internet. Fandango, AMC, Atom, Cinemark, and Alamo Drafthouse crashed due to the ridiculous amount of tickets being sold. These websites are up and running again as of now, but prices for the tickets have skyrocketed an immense amount. On websites such as eBay, some tickets are being sold for $2,500! Spider-Man: No Way Home has received as many pre-sales as Avengers: Endgame and Star Wars: The Rise of Skywalker. 
Catch Peter Parker in Spider-Man: No Way Home in theaters this month!