Mass Shooting in Lewiston, Maine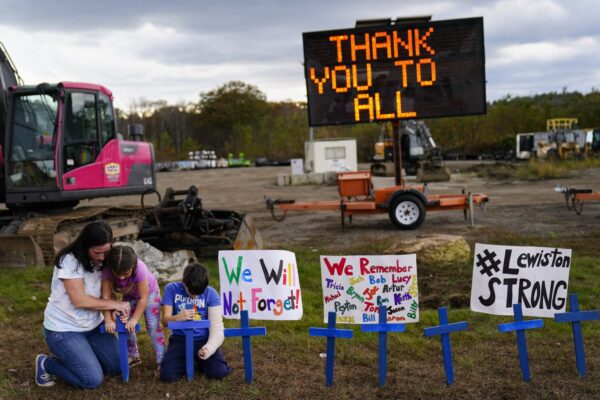 On October 25, 2023, a mass shooting devastated Lewiston, Maine. 18 people died and 13 people were left injured from this horrific event. Robert Card was the gunman responsible for this tragedy. This 40-year-old man went on a killing spree in a restaurant and a bowling alley, two places people thought they would never have to be afraid of. There was a children's bowling competition ongoing, and these young kids witnessed the horrors and were targeted. Lewiston, Maine thought to be a quaint, close-knit community has now faced one of the worst mass shootings in American history.
This act of violence was not unforeseeable, there were clear warning signs present. Robert Card's mental stability had been declining for the past year or so. Family members and friends report seeing recent erratic and bizarre behavior. The gunman had been hearing voices and going through psychotic breaks. He had been voicing threats that made his loved ones fearful of what he would do, and some even alerted the police. However, it was not enough, and Robert Card still went on to massacre 18 people. His exact motives are unknown as he escaped retribution by shooting himself and committing suicide before law enforcement was able to track him down. This atrocity has caused immense grief for the families and loved ones of the departed. These people don't feel safe within their homes anymore, scared of when their own lives may be taken in a public shooting.
Gun violence has become too normalized in America. We go about our days without blinking an eye, or having a second thought after hearing about these tragedies. It is an awful thing for us, as a society, to become desensitized to these shootings. What will become of America if we continue down this path?