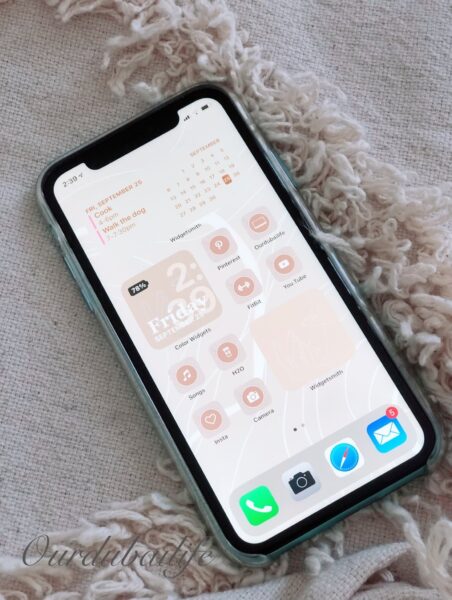 Apple released the latest iPhone 15 last month, September 15, along with the iOS 17 update; however, thoughts on it seem to vary. Many have said that no significant changes came with its release except for an upgraded primary camera with high-resolution photos. Other than some internal changes, the reasons for buying the new phone are primarily due to the popularity of new things.
However, the release of iOS 17 has caused quite a few changes with its new features, such as updates to widgets, contact sharing, and a standby mode that allows you to view information when your phone is charging on its side, similar to a digital alarm clock. The new update seems fun and exciting; however, people opt not to update to iOS 17 on older models because they fear it'll have compatibility issues such as lowering battery life and slowing phone processes. Of course, compatibility isn't the only thing because some think Apple does this to get people to replace their old phones, but that's just speculation.
So, is the iPhone 15 worth it, and should you download the iOS 17 update, or is it better to wait for the newer model? Although I didn't get the new phone, I downloaded iOS 17, and based on others' experience so far this past month, these updates seem pretty fun and worthwhile.