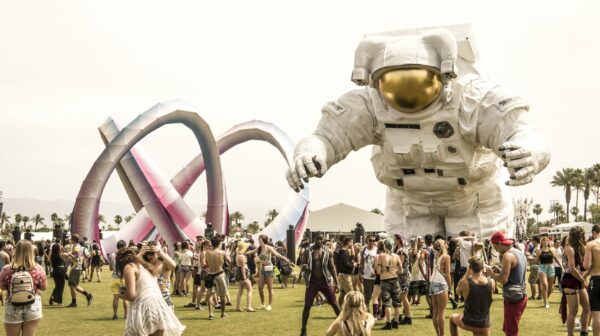 Ever since Coachella's first event in 1999, it has been a hit among music fans. On two weekends yearly, the biggest musical artists congregate to perform for their fans. some of this year's featured artists were Metro Boomin, A Boogie Wit da Hoodie, Dominic Fike, and Gorillaz came together to perform this year. The headliners this year were Bad Bunny, BLACKPINK, and the one that caused the most hype for the event, Frank Ocean. Overall, the event seemed to be a success, but there were some let-downs that fans were not happy with.
Arguably the best part about this year's Coachella was all of the surprise guests that came out during many of the sets. Some of the notable surprise guests were Tyler, The Creator, and Omar Apollo during Kali Uchis's set, as well as Zendaya and Billie Eilish during  Labirinth's sets. Perhaps the most memorable guests brought out in this year's Coachella was during Metro Boomin's set where The Weeknd, Future, Don Toliver, John Legend, 21 Savage, and Diddy performed with him.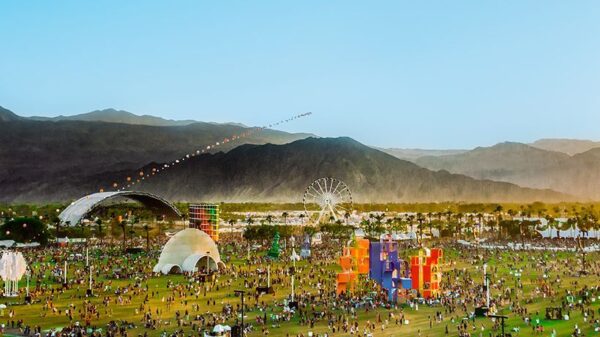 But without a doubt what fans loved the most this year was the return of previously defunct artists. Rae Sremmurd made their return to the live stage at this year's festival and played their most popular songs like "Come Get Her" and "Black Beatles", as well as a new song from their new album Sremm 4 Life called "YMCA". the most notable return this year was Frank Ocean's. Frank Ocean has been one of the most popular artists in the last decade with his critically acclaimed albums Blonde and Channel Orange, but he has gone quiet ever since the release of Blonde in 2016. He has released a few singles since then, but nothing too major and hopes for a new album have been dying out. When fans heard about his return at Coachella, they hope for the best, but they were disappointed. His set started an hour late, was cut short, and consisted of lots of remixes and very little actual performing of his popular songs. Ocean also ended up canceling his performance during the second weekend. In short, the expectations of the fans about his performance were not even close to being met, and this ruined the event for many fans. It was later speculated that he started late because he didn't want his performance to be live-streamed and that there was an entire stage set up and performance prepared that he decided against last second. Despite this let-down, Coachella this year was an overall success with all the great performances from other artists.