Nets Deal James Harden to the 76ers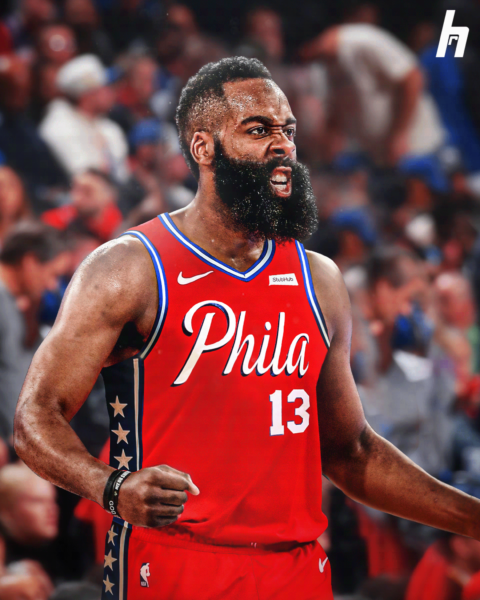 James Harden has been traded to the Philadelphia 76ers for Ben Simmons, Seth Curry, Andre Drummond, and two first-round picks. In addition to Harden, the Nets are also including Paul Millsap in the deal.
Reports from many different sources noted that Harden wanted out of Brooklyn, but this wasn't confirmed until ESPN insider Adrian Wojnarowski reported that Brooklyn and Philadelphia were engaged in trade talks.
As of now, Harden has not had a great 2021-22 season, which could be due to the constant lineup changes and injuries that he and Kevin Durant have faced. He seemingly gave up on his team, similar to the situation he was in with the Houston Rockets just one year ago.
New Brooklyn Nets star Ben Simmons is another player who was not willing to play through adversity. Still, he is not without his reasons as well. After he did not perform well in the 2020-21 playoffs, he was harassed by most NBA fans, but especially by 76ers fans, and it seemed like his Philadelphia co-star Joel Embiid was not even there for him. This led him to sit out the entirety of his season with the 76ers.
This trade will provide Brooklyn with better depth and defense down the stretch, and the 76ers now have a player, who when fully embracing his talents, is a top 5 player. After all is said and done, this trade currently seems beneficial for both teams.