Science National Honor Society Annual Induction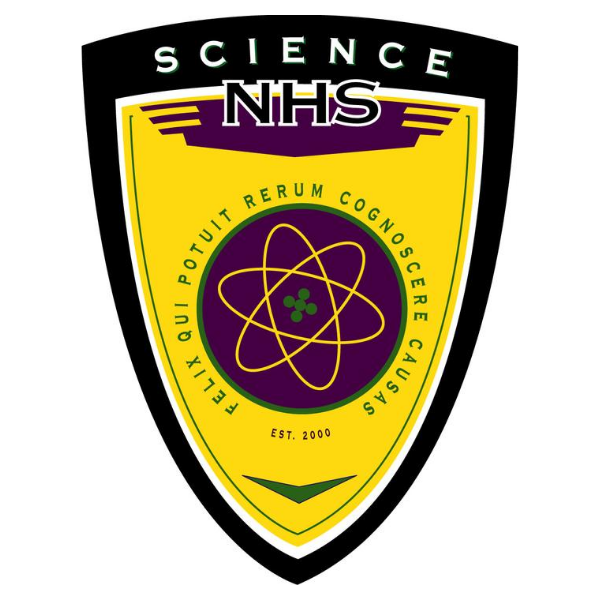 The Science National Honor Society is a nationwide organization that honors the academic success and excellence of students who wish to pursue their interest in science.
The formation of the Science National Honor Society came about after the creation of the first National Honor Society. After the birth of this group, a realization came about that there should be honor societies dedicated to specific subjects and studies. This led to the creation of the SNHS in the 1980s and many other honor societies that we are all familiar with today.
As part of their annual convention, On Wednesday, November 8, the National Science Honor Society is holding its induction ceremony. As per tradition, this event is held to introduce new members and reintroduce recurring members into the NSHS. Just like the Science National Honor Society serves to accomplish, the induction ceremony serves to recognize the academic efforts and success of each member to be qualified to join the Society. Additionally, the ceremony also establishes the norms for members to continue pursuing academic excellence to maintain their status in the Honor Society.
Ms. Tjersland, who teaches Science Research, AP Chemistry, and Honors Chemistry here at High School West, is currently the advisor of the Science National Honor Society. She and many other students have expressed their interest and excitement for the upcoming ceremony including those that will be inducted.
Overall, the upcoming Science National Honor Society induction ceremony is of great importance for the future and tradition of the society and its members. With the mutual efforts from both the students of the society and the staff, teachers, and advisors, the Science National Honor Society continues to strive to push its students towards excellence and pursuing greatness in their academic studies and towards their love and interest for Science.