Holiday Movies You Need to Watch This Year!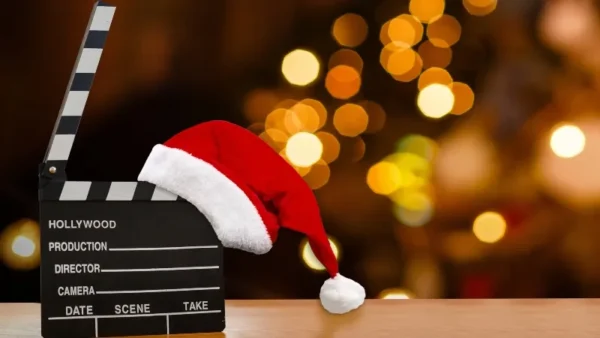 With this upcoming holiday season, it is time to get back into the spirit by sitting back and relaxing with our favorite holiday films with family and friends. Here are some of the most beloved holiday films that deserve your love this year!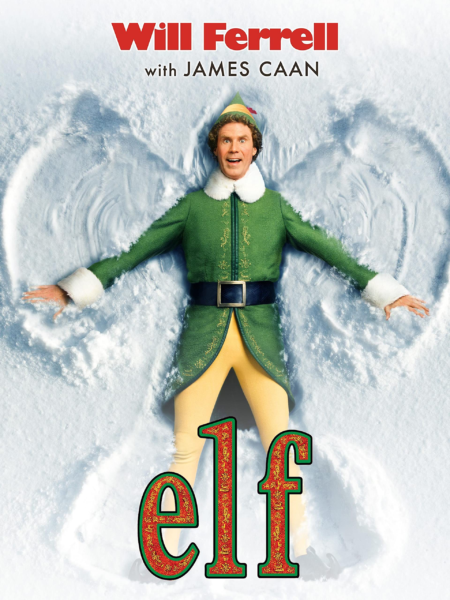 Elf
Played by Will Ferrell, Buddy the Elf is accidentally sent to the North Pole as a child and was raised by Santa's elves his entire life. After feeling as though he doesn't belong at the North Pole, Buddy ventures off to New York City in hopes to find his biological father. Elf is the perfect comedy for this season with its terrific cast, hilarious moments, and heartfelt message. 
Home Alone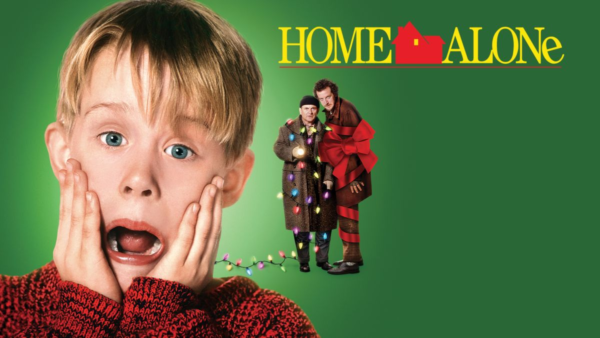 Kevin McCallister, an eight-year-old boy who lives in Chicago is accidentally forgotten at home by his family when leaving for the airport for a trip to Paris. At first, he is ecstatic to discover his family has disappeared due to the freedom he has now gained, however, two con men plan to rob the McCallister home. Kevin must protect his house and his family all by himself. Even after 32 years, this movie is still fantastic. Being one of the most renowned holiday movies of all time, Home Alone has an exciting plot with touching moments that are perfect to watch with family.
How the Grinch Stole Christmas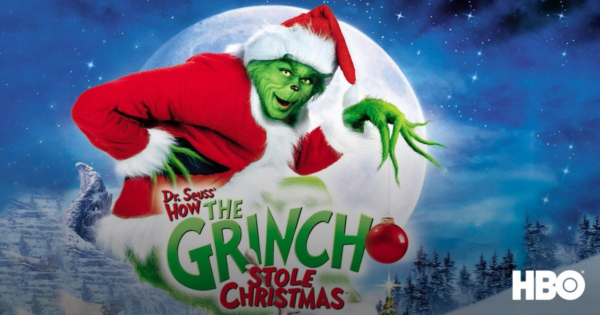 From the beloved tale written by Dr. Seuss, the live-action adaption of How the Grinch Stole Christmas follows the bitter, mean-spirited Grinch who has decided to ruin Christmas for the people of Whoville. However, his plans are interrupted when he encounters six-year-old Cindy Lou Who. This movie is a childhood classic and is considered a throwback for many people.
The Polar Express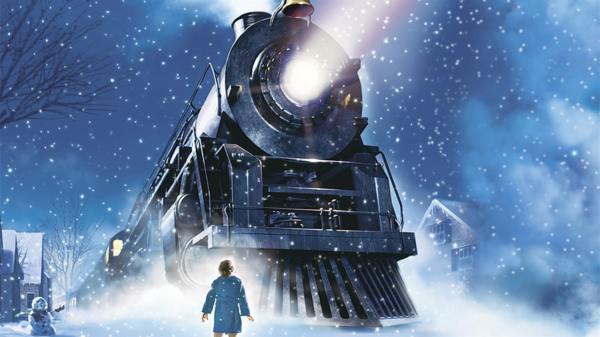 Based on the children's book, The Polar Express follows a young boy who takes a mysterious yet thrilling train ride to the North Pole and Santa Claus' home on the night of Christmas Eve. This movie brings back a wave of nostalgia and is overall a magical watch. Favorited by thousands, this movie can be watched by anybody, as it is not limited to a certain age with its beautiful message, beloved characters, and music.
The Nightmare Before Christmas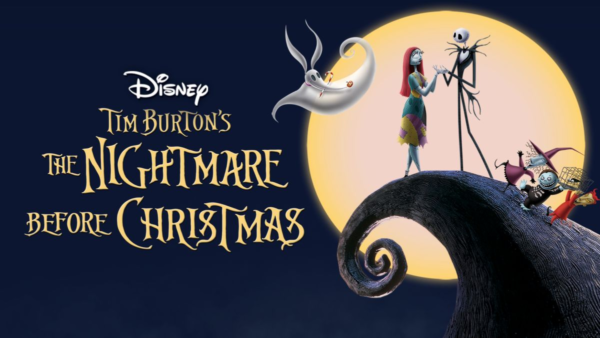 The King of Halloween Town, Jack Skellington has become bored with the annual celebrations of Halloween every year. He accidentally discovers a place named Christmastown, with bright colors and happy spirits. His plans are to kidnap Santa Claus and take Christmas under his own control. However, this plan of his is followed by serious repercussions. Although it is debated whether this movie should be considered a Christmas movie or a Halloween movie, its usage of unique ideas, excellent stop-motion animation, and delightful humor make it a great film overall.
Happy Holidays High School West!