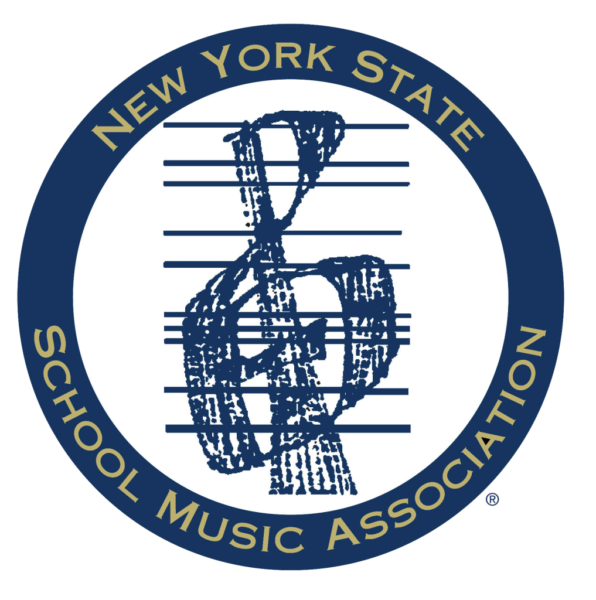 The New York State School Music Association (NYSSMA) is a professional organization that evaluates student musicians in New York state from elementary school to high school. This year, Half Hollow Hills High School West hosted NYSSMA where students from all over Long Island came to play/sing their pieces on May 6th and May 7th. The festival was a huge responsibility upon students who volunteered from clubs such as Tri-M Music Honor Society, Key Club, Orchestra, Band, and Chorus.
The Half Hollow Hills School District is infamous for creating a prestigious music program that allows students to pursue their musical interests while still allowing time for other classes in the day. NYSSMA evaluates students on musical qualities such as intonation, tone, consistent tempo, sound quality, and more. Students can choose specific solos based on the NYSSMA level they are participating in, from level one being the easiest, and level six being the hardest. Preparation begins early in the year, with some even starting in the summer to perfect their solos. 
The musical festival gives students experience in the field of music and how an adjudicator judges a musician. The performance itself is described as nerve-racking by some, however, many others have claimed that they look forward to NYSSMA. According to a level five vocalist, "NYSSMA caused me so much anxiety, but at the same time, I looked forward to performing and showing how much better I've gotten. The practicing for the festival is extremely beneficial to my musical career in the future." The pressure/tension is palpable on the festival day. Students are frantically warming up/practicing in the gym, while others are preparing to go to the room they will be performing in. Music teachers from all over the district volunteered to help out running the event, but the excitement is always there. Students are excited to show off what they learn and they look forward to getting their grades to see how well they've done.
Even though NYSSMA can be beneficial for many musicians, it can also be a source of anxiety and stress. The days leading up to the performance can be filled with many emotions including anxiety and nervousness. Many musicians get nervous performing their instrument, especially in front of a judge for a grade. A level 6 violinist talked about the preparation process: "The months leading to NYSSMA can be very stressful because all the anxiety gets built up. When you go into the room your a nervous wreck because all you can think about is not messing your piece up."
Sometimes, this anxiety causes musicians to mess up their pieces amplifying the feeling. A level 3 trumpet player talked about his emotions during his performance. "I was so scared about messing up my piece. I wasn't thinking and I messed up my scales. That made me even more nervous and led me to mess up on my piece." While beneficial in many aspects, NYSSMA should not only be acknowledged as an exciting music festival but a source of stress and anxiety for many. NYSSMA in no way defines a person's musical ability, but it is great practice for those looking to pursue music in the future. Congratulations to all of those who participated and good luck to any future musicians in their NYSSMA endeavors!