Kyrie Irving is Back For Playoffs!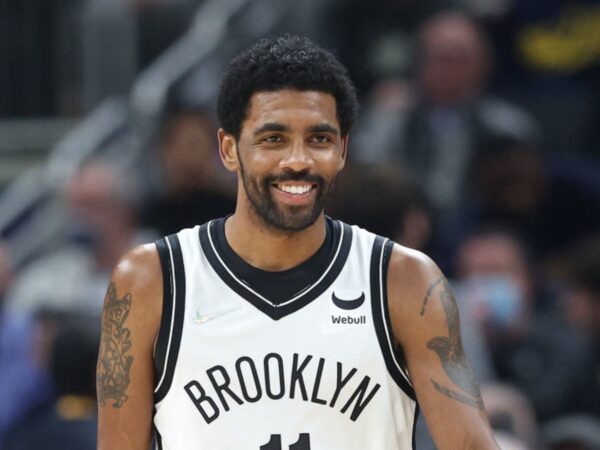 The Brooklyn Nets have won six of their last eight games as they continue to try and move up in the standings. Kevin Durant, who has missed the likes of Kyrie Irving in every home game, must be relieved that Kyrie Irving will be able to play basketball in Barclays; this comes as Mayor Adams announces the private sector vaccine mandate for athletes and entertainers to be changed in New York.
Kyrie also recently had a 60 point game a little over a week ago, shooting 20-31, so clearly, this will help one of the worst home team offenses become one of the best as their away offense has been.
Brooklyn is also hoping Ben Simmons will be able to make his season debut as he was a big piece in the James Harden trade. Simmons has struggled with being diagnosed with a herniated disk and is currently looking to be able to play before the playoffs begin.
Brooklyn should also be getting LaMarcus Aldrige back from injury. Aldrige's return will be crucial for the nets as he was an essential piece in Brooklyn's mid-range game. Sadly Joe Harris, one of the best three-point specialists in the league, underwent season-ending injury, so the acquisition of Seth Curry was significant for the Nets as he is also a top-tier shooter. The Nets are currently the eighth seed and are three games out of the sixth seed.