Arissa Zheng's Perfect ACT Score !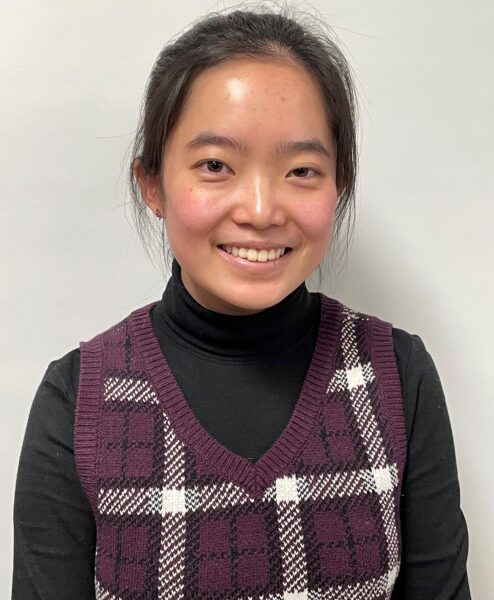 Arissa Zheng, a junior at High School West scored a perfect 36 on the ACT! The odds of this happening are less than 1%, and it goes to show what an outstanding student Arissa is and how tremendously hard she worked in order to accomplish this.
Arissa studied for 3 hours every Tuesday for 3 weeks in preparation for the exam. She had previously studied for the SAT and scored well on that exam as well, allowing some of test taking pressure to be relieved. Yet her overall hard work paid off.
Arissa Zheng plans on going into engineering and with her level of success and intelligence, it is hard to see her not excel. Additionally, she plans to either double major or minor in fine arts, another passion of hers.
Arissa Zheng is the Head of Build in the robotics club, and could not have made it to where she is now without the support of the friends she has made in robotics. Her friends, who have had undying support in her, and as she says "sometimes it feels like they have even more confidence in me than I do."
A piece of advice from Arissa to those taking the ACT is "good luck and have confidence in yourself and try not to overthink every question." And once again congratulations to Arissa Zheng!