AASO Takes the Stage With Their Tribute to Black History Month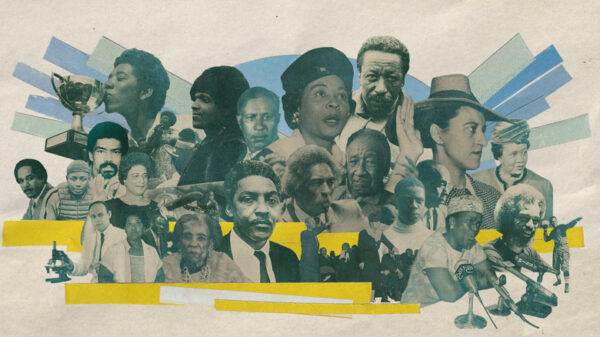 As it comes time to appreciate the work and dedication of important black figures traversing history, Hills West prepares for the African American Student Association's, AASO's, annual play doing just that. Each year, this club dedicates its time to putting together a show that highlights black excellence and encapsulates essential facts they believe people should be aware of. The show continuously entertains the audience of students and staff and debunks various stereotypes African Americans frequently endure.
This year the show, taking place on February 8th, was not only entertaining but powerful. Embodying an episode of the popular TV show Family Feud, the AASO filled the room with pieces of black culture. Each of the students impersonated black role models whether they were "old school" such as Thurgood Marshall or "new school" including influencers such as Keke Palmer and Lebron James.
By devising an entertaining yet informative script, the performance did a wonderful job of captivating the audience and celebrating black culture. To further this respect the Hills West Step Team performed, taking the show away. Seniors Victoria Madu and Andeani Yorke were the stars of this performance continuing onto a duet routine at the end of the group's performance.
This AASO annual show is one that many students look forward to. Under the spectacular direction of Mrs. Simpson, this club will continue to strive and educate each February in the years to come.