The Champions League: What is it, and Why is it so Significant?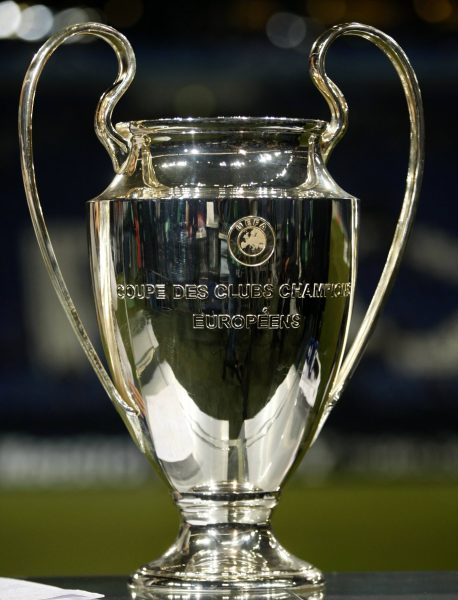 The UEFA Champions League just wrapped up the group stages of the 2020-2021 season and will start back up with the round of 16 in late February. Unfortunately, many people in America and Hills West do not watch Soccer and do not understand the significance of this competition.
The Champions League is a competition between the best of the best from every European country. Powerhouse leagues such as the German, English, French, Spanish, and Italian leagues, get to put four teams in the competition, while worse leagues such as the Ukrainian league get to send one team to the competition. The best part of the Champions League is that we get to see matchups that would otherwise be impossible to witness. We see some of the best play each other (like Ronaldo and Messi a week ago) and also watch some smaller teams make Cinderella runs as we see during March Madness in America.
The most famous example in recent history of a Cinderella run is of the Dutch club, Ajax. Although they are the biggest team in the Netherlands, the difference in quality between the Dutch league and the top leagues in the world is tremendous. They were able to make it to the semi-final, taking out top-tier clubs such as the Spanish team Real Madrid and the Italian team Juventus. Unfortunately, they were taken out by the English team, Tottenham Hotspur, via a last-minute goal.
Winning a Champions League is very significant for both a player and the team as a whole. Once you win, you and your club are regarded as one of the best in the world, due to Europe having the best leagues in the world. This is why we see many players departing their team to join one that is more likely to qualify and succeed in the tournament because not winning a Champions League could lead to fans regarding you as much less of a player than one who did.
As a whole, the Champions League has provided some of the greatest moments in Soccer history and the most entertaining matches you'll ever see. The Final is one of the most-watched annual events in the world, on par with the Super Bowl. Although Soccer isn't a big sport in the United States, the Champions League is definitely worth watching.
By, Tyler Wichman