Rho Kappa Encourages Pre-voting Registration!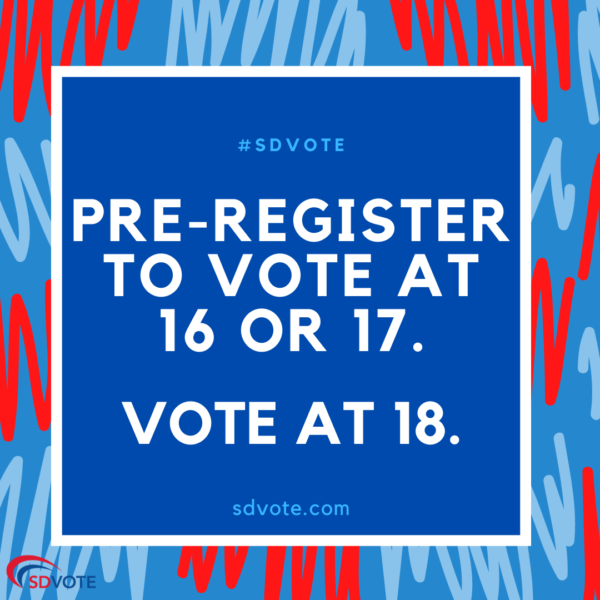 This year at High School West, with the help of advisor Mrs. Arabian, the social studies honor society Rho Kappa has officially become a part of the school's clubs and activities. This national organization is available for juniors and seniors in schools where chapters have been opened and recognize excellence in the field/subject of social studies. Juniors and seniors who were eligible were invited to join at the beginning of this year and will be inducted after meeting their volunteer requirements.
Rho Kappa has already begun to do exceptional work around the school, benefitting the Hills West community. This last week, members of the honors society spoke in social studies classes of juniors and seniors to promote pre-registration for voting. As this can only be done at 16 years of age, the students encouraged pre-registering now to facilitate voting once they turned 18. They spoke of its potential benefits and how choosing a political party to align with can impact your ability to vote in primary elections. People who register as independents are not allowed to vote in these initial rounds of voting. Rho Kappa member Analia Tocco says that it's beneficial to pre-register because "you would automatically be able to vote once you are of age, making it less stressful and less of a time crunch" when it comes time.
Student presenters followed up their presentations by helping their peers fill out registration forms, and answering any questions that arose. They also informed everyone that any further questions can be brought to any member of the honor society or Mrs. Arabian. As they encouraged the act of pre-registering, students conveyed their knowledge in the field of social studies and helped establish the role of Rho Kappa in High School West.