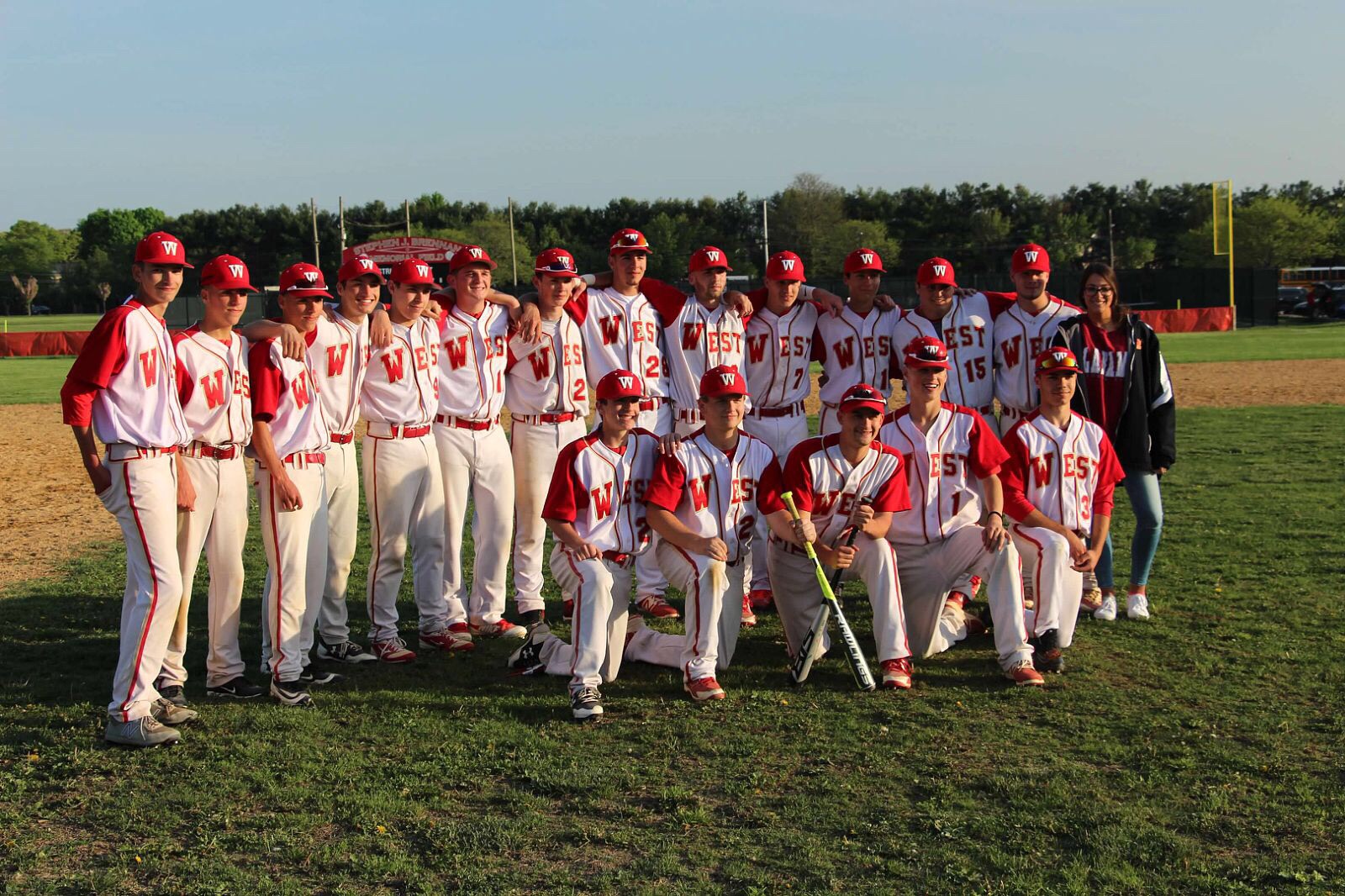 Douglas Lattuca, Ben Dickson, Brian Flattau, and Michael Garaffa discuss the NBA Finals and the NHL Finals as well as a quick talk about...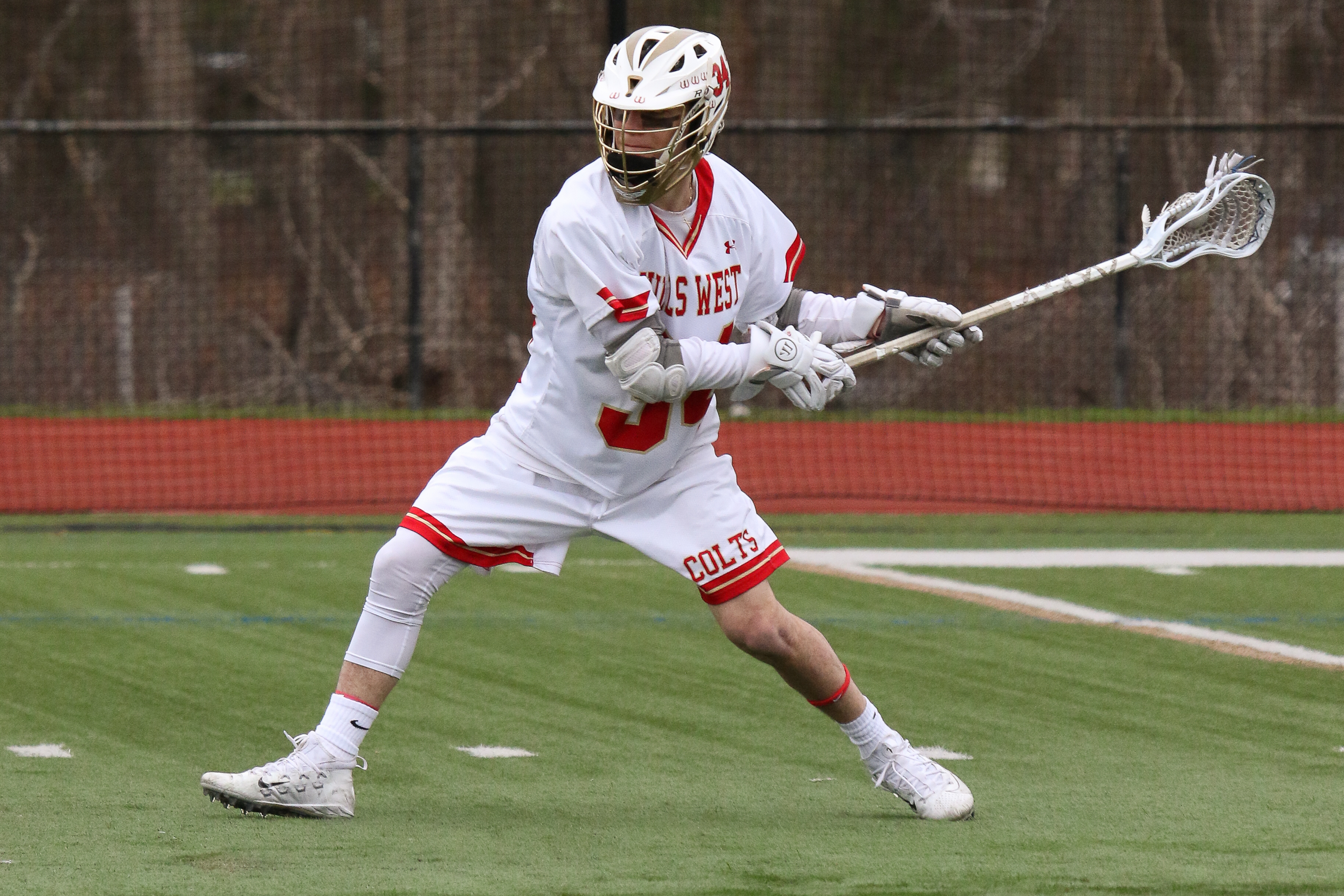 Doug, Ben, Mike, Brian, & Matt talk Hills West spring sports, NBA & More! It's finally spring, which means the weather is warmer, the days are longer, and summer is just around the corner. Many students are beginning...