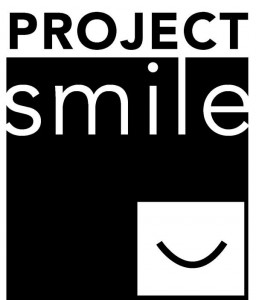 The Hills West Italian and French Clubs recently went on a field trip to play laser tag, but the trip was much more than just fun and games. The clubs raised money for Project Smile, which helps children in need and forms friendships between those involved. This non-profit organization was established in 2003 after founder Catherine Pisacane read an article about three brothers from New Jersey who were starved by their adoptive parents. When the police came to separate the boys from their parents, an officer gave one of the boys a stuffed animal which soon became a tangible sign of hope. Project Smile aims to make children happy and optimistic, despite the unfortunate difficulties they may have faced in the past.
Senior Laurie Tricamo explained the field trip's concept, "To participate in this event we each had to donate $25. The trip took place on a Thursday after school so that we did not miss any classes. When we got there, we divided into teams. We played about two games each, against different groups each time so that we could play with everyone. We also ate pizza and drank soda when we were not laser-tagging. It was so much fun and it was even more enjoyable because we knew by doing this we were able to help out a charity."
This is not the first time Project Smile and Hills West worked together. Laurie continued on by saying, "I also went to the Laser Kingdom trip last year and it was just as nice this year as it was the last time. This was also a good experience to mingle with other students in all different grades who have similar interests to your own. Overall, I believe that this trip is beneficial to both the charity we are donating to and the Hills West students who went on the trip." Ultimately, the students were able to have fun in addition to raising money for a great cause.