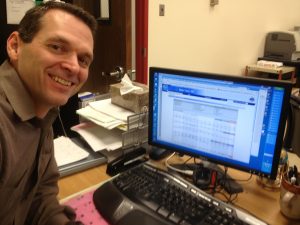 Disclaimer
The predictions expressed by Mr. Maroney on this website do not reflect district decisions regarding school closings or delays. Please refer to the Half Hollow Hills District website for information regarding school closings and delays.

December 16, 2020
Looks like we should get a foot of snow on the north and western part of Long Island. Some mixing on the south shore and twin forks will hold down amounts in those areas.  A quick 6 to 8 hour blast of snow is expected overnight tonight.
We haven't had a snow day in over three years.
 

That's crazy and probably unconstitutional!