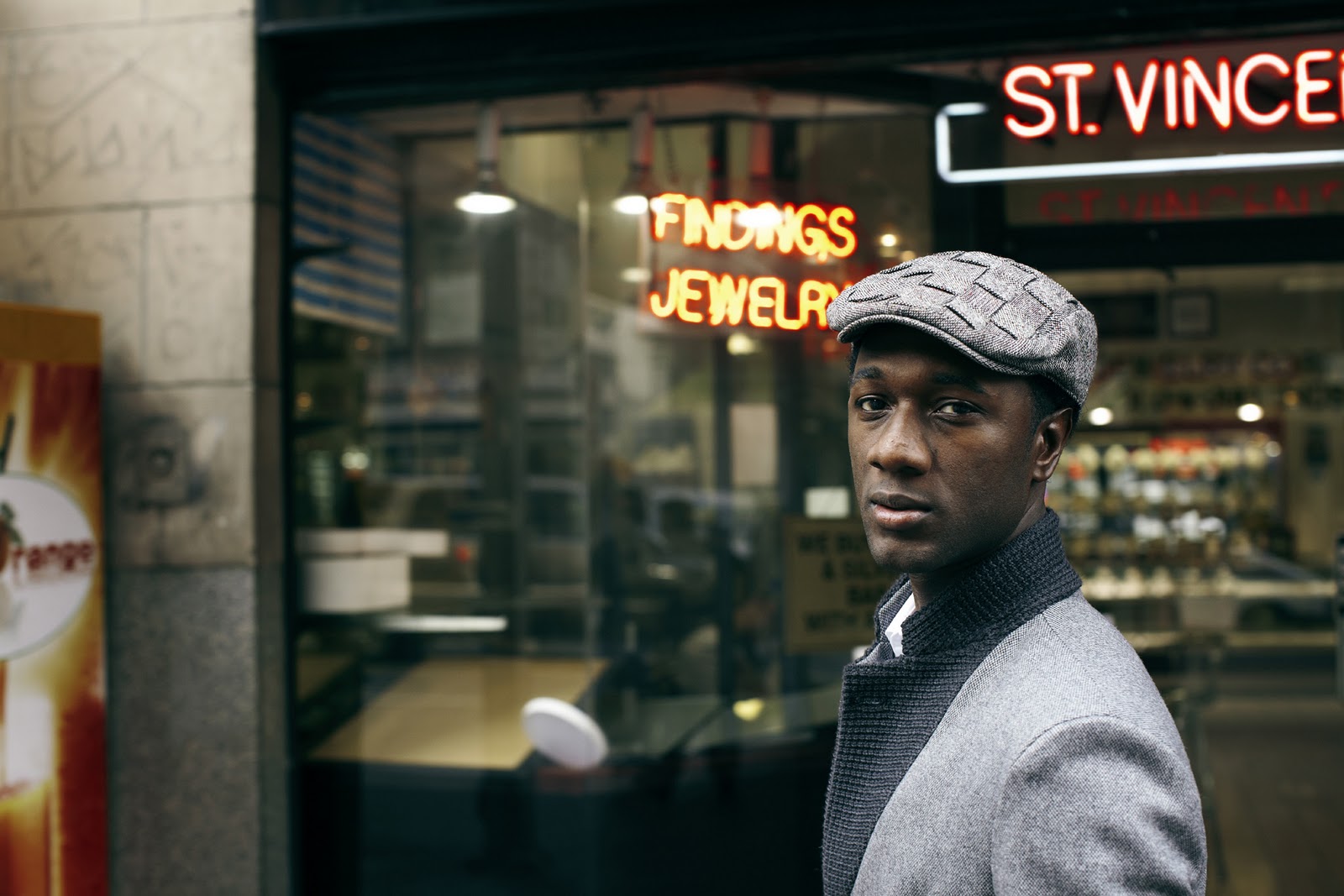 Aloe Blacc is now a name known around the world, known for his part in Avicii's hit, "Wake Me Up." He is also known for his songs, "The Man" and "Can You Do This," both used in Beats commercials that featured 49ers Quarterback Colin Kaepernick and Comedian Ellen DeGeneres. Ellen also invited Blacc onto her show to promote his third solo album, "Lift Your Spirit."
Blacc's raw voice accentuates the brilliant quality of his voice. In his new album, he includes an acoustic version of Avicii's "Wake Me Up," which he co-wrote with Avicii.
 This album is stands out in particular because of the background music in the songs, which incorporate old, jazzy songs mixed with modern day pop. Though this sounds like a weird combination, don't be afraid to get up and dance to the songs. He also has a couple of more deeper, intimate songs like "Eyes of a Child".
Freshman Emily Chong says, "Aloe Blacc's new song 'The Man'  from the Colin Kaepernick Commerical is really catchy and is a good game day song. 'Wake Me Up' showcases his great voice and the song 'Here Today' is deep and spectacular".
Quite honestly, I was surprised by the quality of the songs in the album. Though I was a little bit skeptical about his acoustic version of "Wake Me Up"at first, the rawness in Blacc's voice creates a more intimate version of the song. The diversity and uniqueness in which Blacc blends older music with pop music allows Blacc to stand out as a singer and songwriter.