Here are 8 signs that winter is just around the corner at Hills West:
1. The trustworthy UGGs boots pulled out of storage.
2. Girls in their winter uniform of a sweater, leggings, and boots.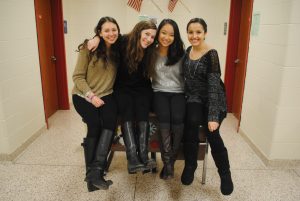 3. The temperature inside the school is lower than the temperature outside.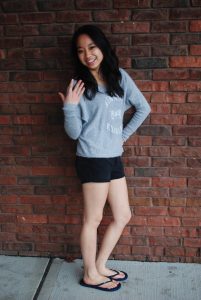 4. Red Holiday Starbucks Cups as far as the eye can see.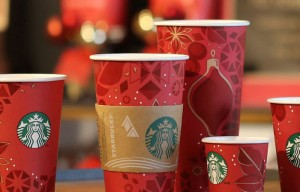 5. Kids begging their friends to buy them a candy cane.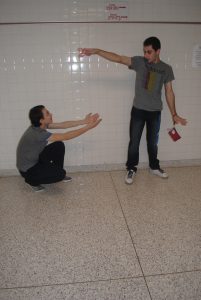 6. Various versions of the same two North Faces.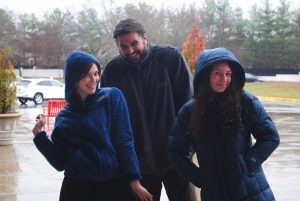 7. Telltale signs of a winter cold: red noses and boxes of tissues.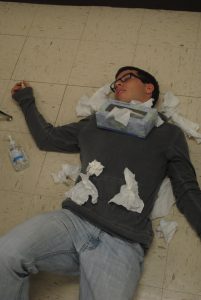 8. The early signs of another deadly disease: Senioritis.