Winter Recess has always been an exciting time for students and teachers alike. Having  twelve days off gives people the time they need away from the hustle and bustle of the school day. Some spend their time relaxing, some get together with family, and some travel the world. But where do High School West students go on their time off? We asked around to find out the most interesting vacation spots of this Winter Break.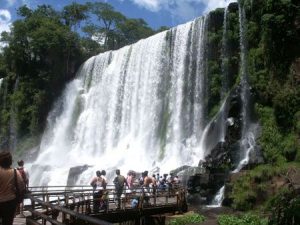 "I am going to Argentina where I will visit the house that my grandma grew up in", says Maxine Fenner, a High School West Junior, "I'm so excited to learn more about her childhood and be able to see the country she grew up in." Maxine says that although she has travelled all over the world, including Rome, Hawaii, and even Hong Kong, she's most excited for this year's trip to Argentina to immerse herself in her family's culture.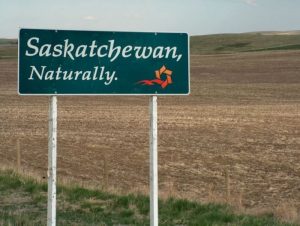 Senior Travis Schwartz is also excited for his upcoming trip to Saskatchewan, a province in Canada. "I'm really excited for this trip because each day consists of different activities. I'll be playing ice hockey on the local pond, ice fishing, and even catching a junior hockey team game. I've been looking forward to it for months." Travis says that it's his first time visiting Saskatchewan and that he's going with is father to meet up with an old friend.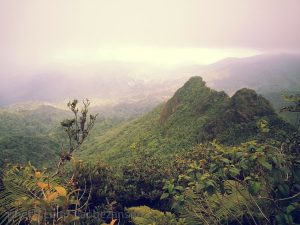 On the other hand, Junior Tori Korine is also looking forward the exact opposite of snow and ice on her Winter Break. "Every year my family and I go down to Puerto Rico to visit different islands, explore the rainforest, and spend a lot of time on the beach. I love going with my family each year and I'm looking forward to this one too." Although her family visits the islands every year, the endless activities and opportunities to explore the islands never cease to impress.
It appears that several High School West students will be traveling for this Winter Break. Although the destinations may not be so far away, a large portion of students are traveling within the country or even locally to spend time with family and friends.  But whether you're going to Argentina, to Saskatchewan, to Puerto Rico, or even down the block, the fun activities and adventures are practically endless and the staff of the Hills West Roundup wishes you a safe and happy vacation!