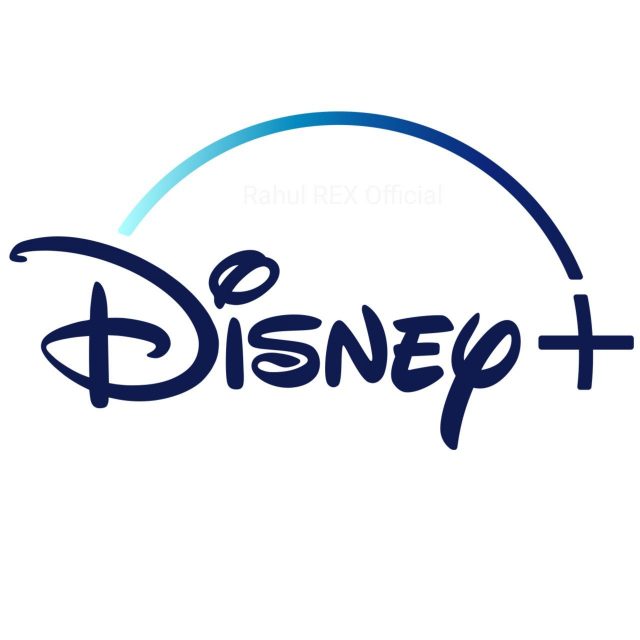 On November 12th, Disney released the service through a downloadable app that is accessible to most devices. Disney+ also produces many original shows and movies that are entertaining for all ages, like The World According to Jeff Goldblum and The Mandalorian. Early that Tuesday morning, I downloaded the app onto my phone, and I couldn't be happier with it.
Growing up watching Disney movies and having yearly trips to Florida, I fell in love deeply with Disney. With my favorite show being "Shake It Up" and "Suite Life of Zack and Cody," I would rush quickly to the T.V. after school to see all of the episodes I recorded. My fondest moments would be my mother and I watching these shows together, and with Disney+ we are able to watch all of these shows together again. I couldn't ask for more. 
Furthermore, being able to download and watch whatever I want, wherever I want, is a great feature that everyone can enjoy. Disney+ has a great price, and once you are a subscriber to the service, you can download and use the app on up to ten devices which creates many more places you can watch your favorite things, like your computer, phone, or television.
Asking students from our school, I received mixed reviews but overall, students in HSW like it. Junior Kayla Cook said, "I feel that the app is amazing and definitely worth the money because you get so many options of different titles for half of the price of Netflix."
Another fellow Junior in our school, Grace Woodard stated, "It's not terrible, but there are some things that need to be fixed." Woodard believes that the streaming app could have an easier setup for subscribers to utilize, and also complained about how not all Disney movies are on the platform, like certain Marvel movies and The Princess and The Frog. 
Overall my experience with the new app has been great, and I'm very excited about the new original shows that are supposed to be added next year. Maybe we will get to see more of Baby Yoda!