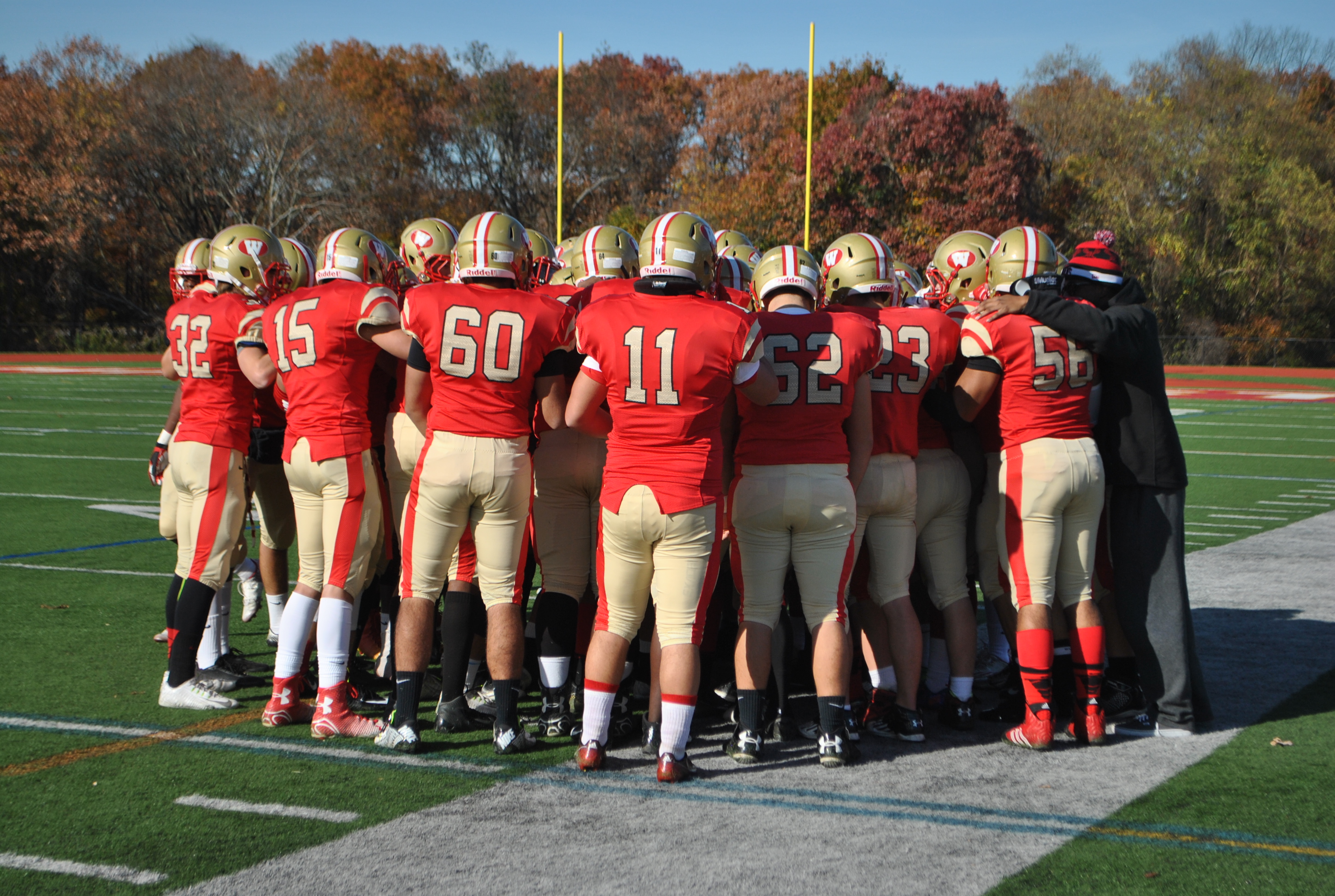 Over the past week, the divisional round playoff game between Hills West and Hills East was talked up tremendously by both sides. The game certainly lived up to its hype, for the first two quarters at least.
West and East played a highly competitive first half, with each team scoring a touchdown before halftime. After the teams re-entered the field, however, there was nothing that could stop the Colts.
After Hills East scored the first points of the day, West put up 27 unanswered points to win the game 27-7.
Once Hills West got into the flow of the game they were able to utterly dominate on both sides of the ball. Hills West Quarterback Anthony Lucarelli led the Colts down the field on all of their drives as he was able to burn Hills East both on the ground and in the air. However all of Hills West's scores came on the ground, with a pair being picked up by Alexander Filacouris and the other two by Lucas DiGiorgi. West had an easy time running the ball in the red zone, due mostly to the brick wall that was the offensive line, led by captain Paul DeCarlo and junior right guard Trevor Anton.
The Win brought the Colts record on the year to an impressive 8-1.
The No. 2 seed Colts will look to stay hot in round two of the playoffs next Saturday, when they will be matching up with No. 3 seed, Riverhead.