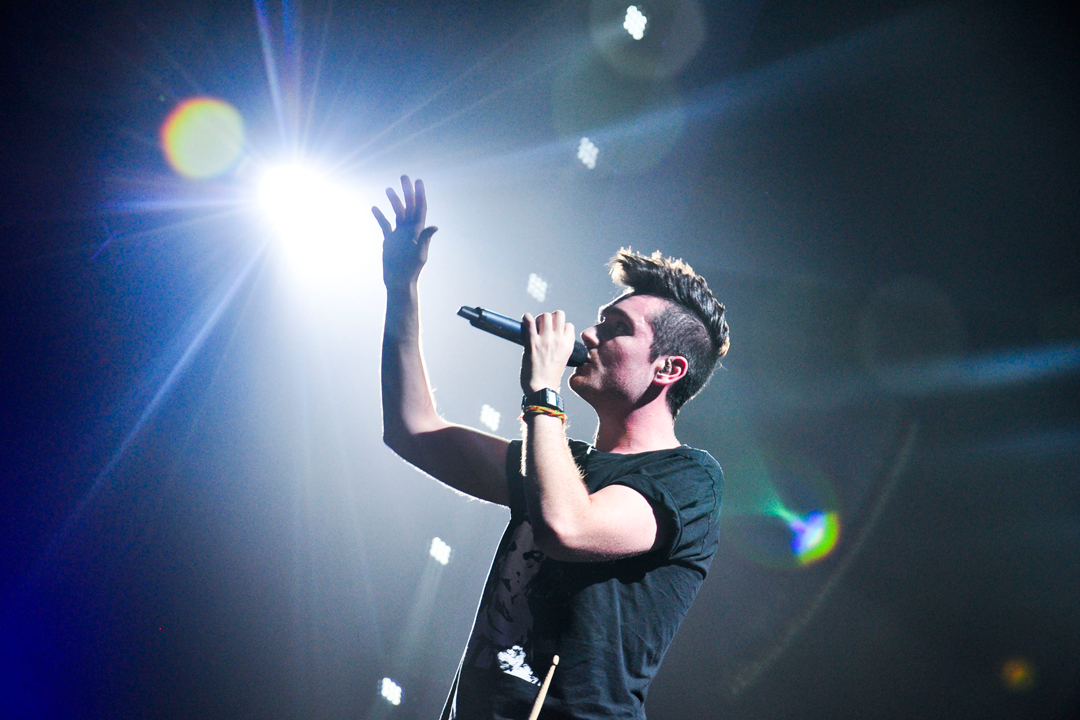 On October 10th, Bastille played their second headline show at Radio City Music Hall. Both dates were sold out, with the fans present ranging from middle school age to their late 20's.
Their opening act was Grizfolk, who amped up the crowd before Bastille took the stage.
Bastille put on an amazing show, with brilliant vocals and live-time instrumental. It was a crazy atmosphere, and everyone was enjoying themselves. The fans sang along to all the songs, and cherished the debut live performance of their new song "bad_news." 
Dan Smith, lead singer, walked into the aisles, taking pictures and singing to lucky fans. The aisles went ballistic, and I'm sure those who had seats in the middle were extremely jealous of those on the sides.
Bastille is an English rock band formed in London in 2010.