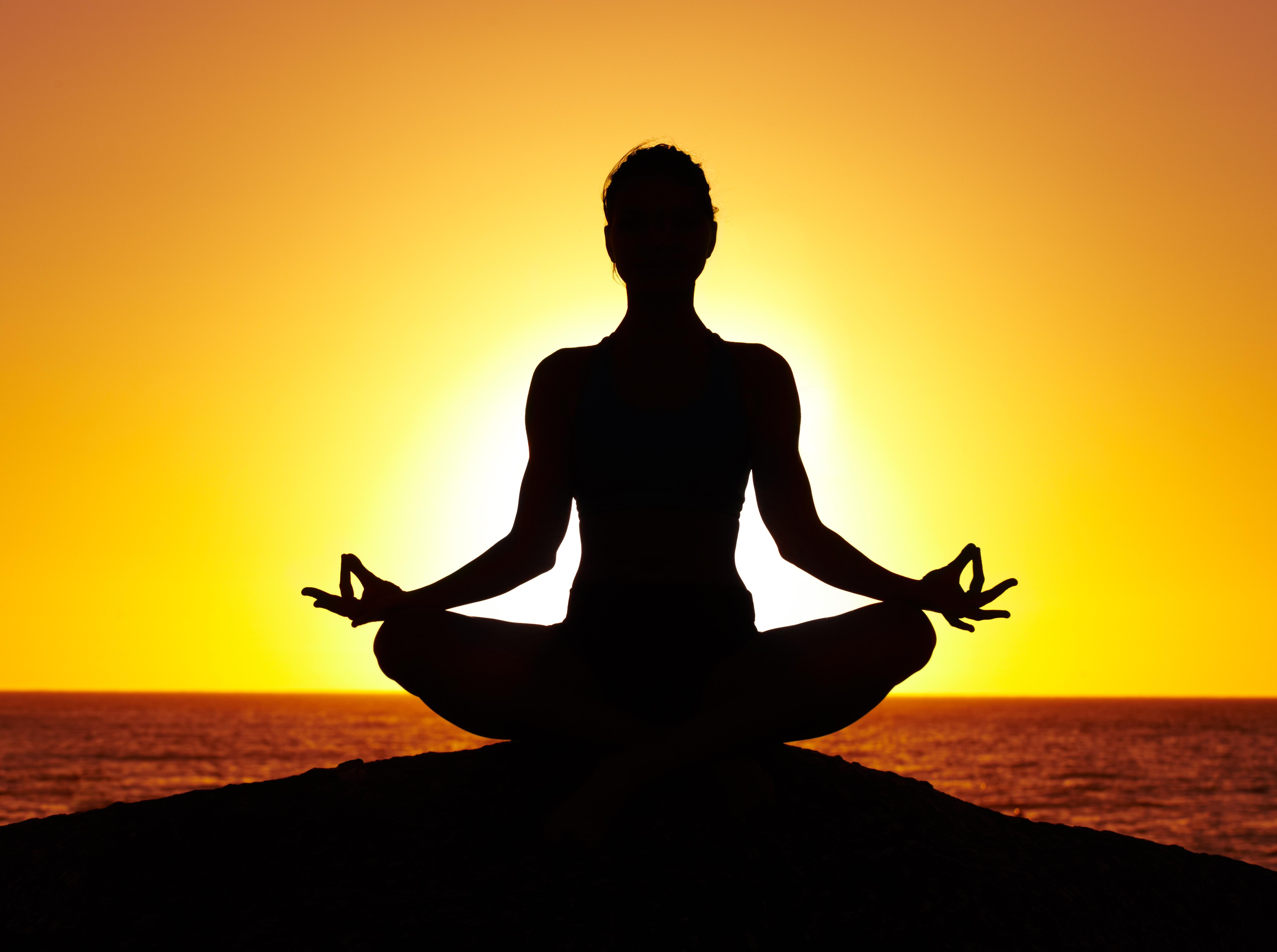 Yoga is known to relax muscles and relieve stress. What can be better than doing that here at the Hills West Yoga Club?  This new club is run by Senior Elise Baer, and supervised by Mr. Toles. She teaches yoga techniques to fellow students, in hopes of building strength and flexibility, while also relieving stress.
Elise states that Yoga is harder than it looks, "People think it's just strengthening, meanwhile you're building strength while lengthening muscles." Yoga is not only recommended for stress relevance. Baer notes, "It enhances athleticism in a way that basically is open to anybody."
Even though she only started Yoga last September, Elise is very interested and skilled in the practice of Yoga. I, personally, was intrigued by this club, and decided to participate one day after school. Elise stresses that the class is a "no-judgment zone," to ensure that everyone feels comfortable. Almost everyone in the class had trouble doing the harder moves that rely on balance and strength, proving Yoga to be initially challenging.
Senior Maxine Fenner says, "During the first class I found some of the moves to be difficult, because my muscles were not used to some of the moves. However, after attending a few classes, I began to get the hang of it. I really enjoy attending the class every Monday and Wednesday, and I recommend it to everyone. It is a great way to relieve stress and stay fit."
Elise took the class to a whole new level by allowing everyone to relax their minds. At this point, there was pure silence, which was very relaxing to all.
Yoga not only strengths muscles, it also boosts ones energy and creates a time of unity and balance. If you're feeling stressed from the pressures of school, home, college, and other stressful situations, do not hesitate to attend a class. Elise has created a club that allows any student at Hills West to experience the joy of Yoga.
For more information: Contact Elise Baer or Mr. Toles
The class is usually held in the Wrestling Room on Mondays and Wednesdays from 2:15-3:15p.m.